We are in full swing of the holiday season and I'm looking forward to the decorations, wintry weather and overall holiday cheer.
When I was a little girl in foster care, we always decorated a fake Christmas tree. The tree was filled with multi-colored lights and sat in the traditional red tree stand in front of the window. However, beneath the tree was barren. My foster mother didn't cook a fancy meal or set a gorgeous table, invite friends/relatives over, purchase gifts or new outfits. We had nuts, fruit and love.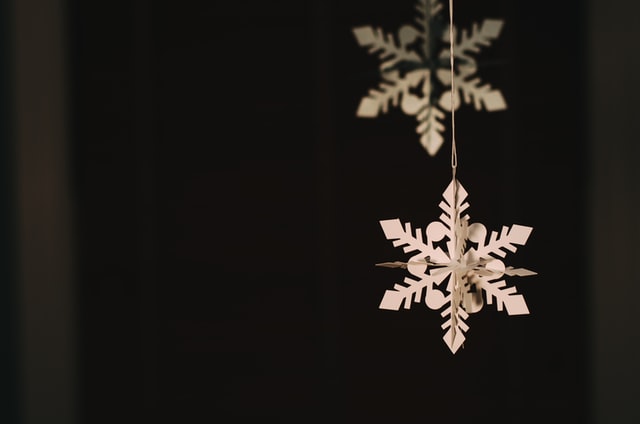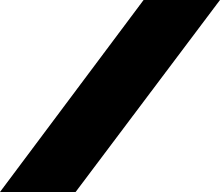 Love.
The kind of love that isn't restrictive – not what you can do for me but just good ole fashion, "I care about you kind of love." You know, the kind of love that you know it when you experience it? Yes, that kind. The funny thing is, I don't recall an actual lesson in love – all eight of us (Michael, Darron, David, Victor, Patty, Lori and my foster mother) , simply loved each other. We took care of each other. When Michael's diaper needed changing, one of us changed it. When Darren encountered trouble at school, one of us helped him. When Patty hung out with the wrong crowd, at least one of us prayed. When Lori worked the late shift, we stayed up playing Soul Train or feeding the spiders until she arrived home. Somehow this was all self-directed. No one had to tell us to do it.
Although I'm much older now, like many I find myself thinking about the commercialism of the holiday season. What should I purchase for everyone? Fortunately, I paused and corrected my thoughts. Rather than compiling a lengthy list of items to purchase which will negatively impact my budget for quite some time, I'm going to take a definition of love (patience, kindness, etc.) and weave it into a list of inexpensive gift ideas. So how does this work? Maybe its helping the friend that thinks she's too old to start a business create a vision board. Perhaps it's babysitting a few hours for that family that needs a lending hand, paying for the person's groceries in front of me at the grocery store, raking my neighbors leaves, reading to a child or visiting a nursing home. Anyone regardless of age and economics can do most of these things.
This holiday season and always, I'm thankful. Thankful that being in foster care taught me the importance of the season and about love. My tree may still be barren, but that's only to the naked eye. Love is there.
From my home to yours, enjoy the season.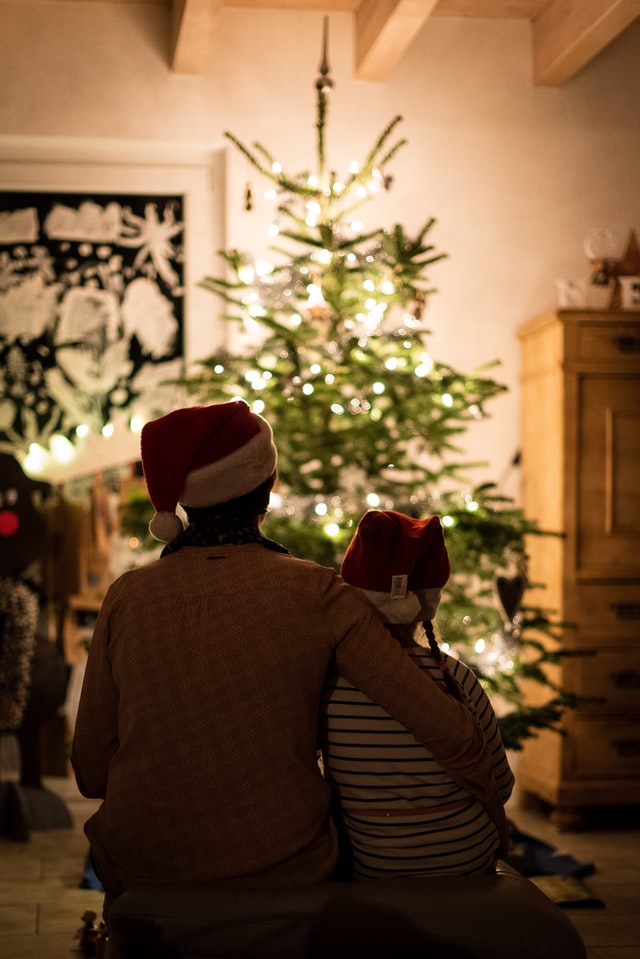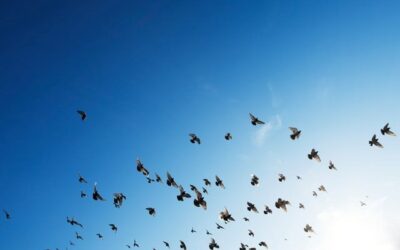 While everyone's story is different, my purpose behind sharing this blog is two fold;
To provide some insight into how the foster care and adoption experience can impact and shape one's life and perhaps demystify a few things. and 2.
Let's Chat
If you would like to send me a message, please use this form and I'll get back to you shortly.