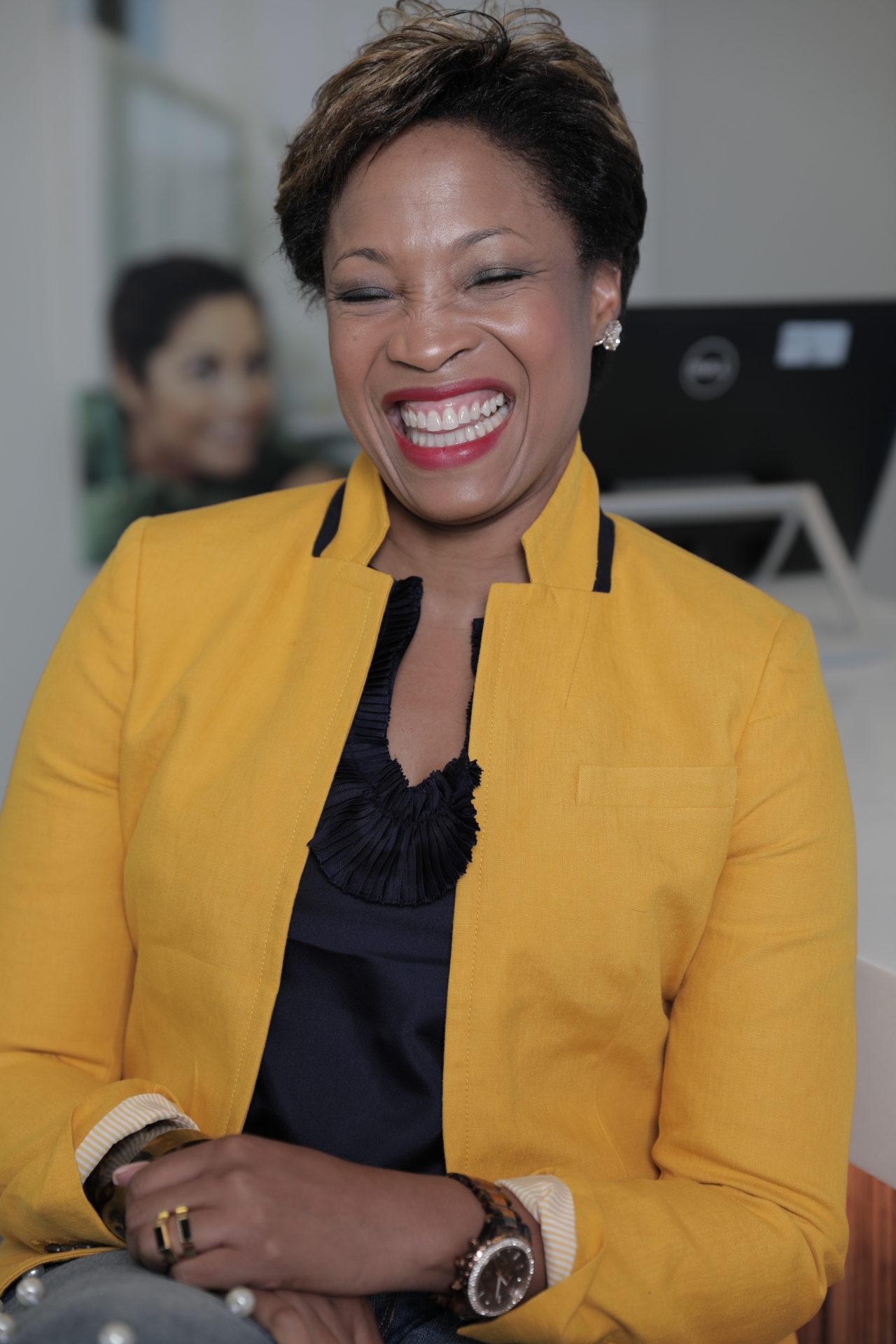 About Us
If viewing from a mobile device, click the 3 black bars (above) to view the blog, etc.
The Why
It's my hope that readers gain insight into how the foster care and adoption experience can impact and shape ones life…demystify a few things.  While everyone's story is different, this blog shares peaks, valleys, random thoughts and everyday situations to hopefully encourage just one person to keep moving, to be persistent, to cry but put on sun glasses when the tears won't stop, to get angry but don't stay parked there, to be authentic, to remove the wall(s) on your own terms, to listen and to learn how to love. https://g.co/kgs/55P4Tu
The Origin:  Arms Around My Plate
After being in foster care for the first 8 or 9 years of life, a family arrived at my foster home to adopt me.  I recall interacting with them for merely two days and then we were in the family car headed to central New York.  We stopped for dinner at Steak & Ale and it was my first time eating in a restaurant.  When the food arrived, without thought, I placed my left arm around my plate and began eating with my right hand.  My new parents laughed and asked why I hovered over my plate – as if protecting it from someone or something. Fast forward, I will never forget how they looked at me…and their words.  Didn't the case worker explain to the new parents that since birth I lived with 7 other children and perhaps there was a reason I guarded my plate?  The parents were saying/doing their very best however that day is forever etched in my mind.  All I could think of, was they are laughing at me.  At some point I ceased from guarding my plate however the daily struggle of letting down my guard in various settings continues.
Maintaining Perspective – My 3 Key Areas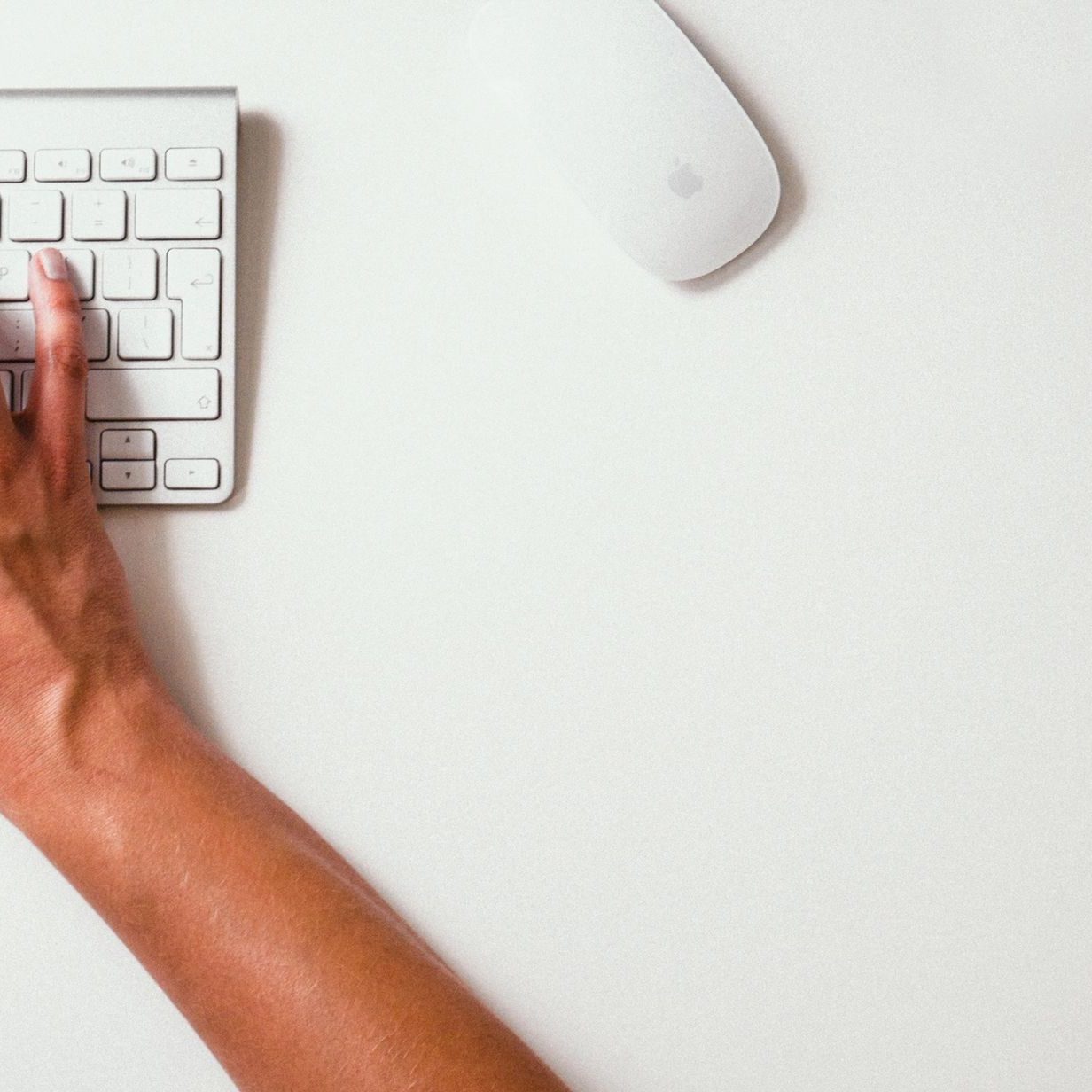 My Daily Contributions
My Work Some people think I work too much and don't let my hair down enough.  I know its rare but I actually like to work!  Granted, I haven't been thrilled with every assignment but that's life.  I truly try to excel in everything I do.  Some compete with others but I'm on a quest to be my best self!  I give my best to every task, project, etc.  Mediocrity is never an option. Several years ago, someone very special to me was delivering a speech and said, they are "free from people bondage."  In other words, if people think I work too much, that's their problem not mine.  If people don't like my hair, that's their problem not mine.  If people don't like where I live, that's their problem not mine. If people think I should be skinnier, fatter or eat a certain thing, thats their problem, not mine! Everyday I'm trying to create a life I'm proud off.  My future is far greater than my past and so is yours!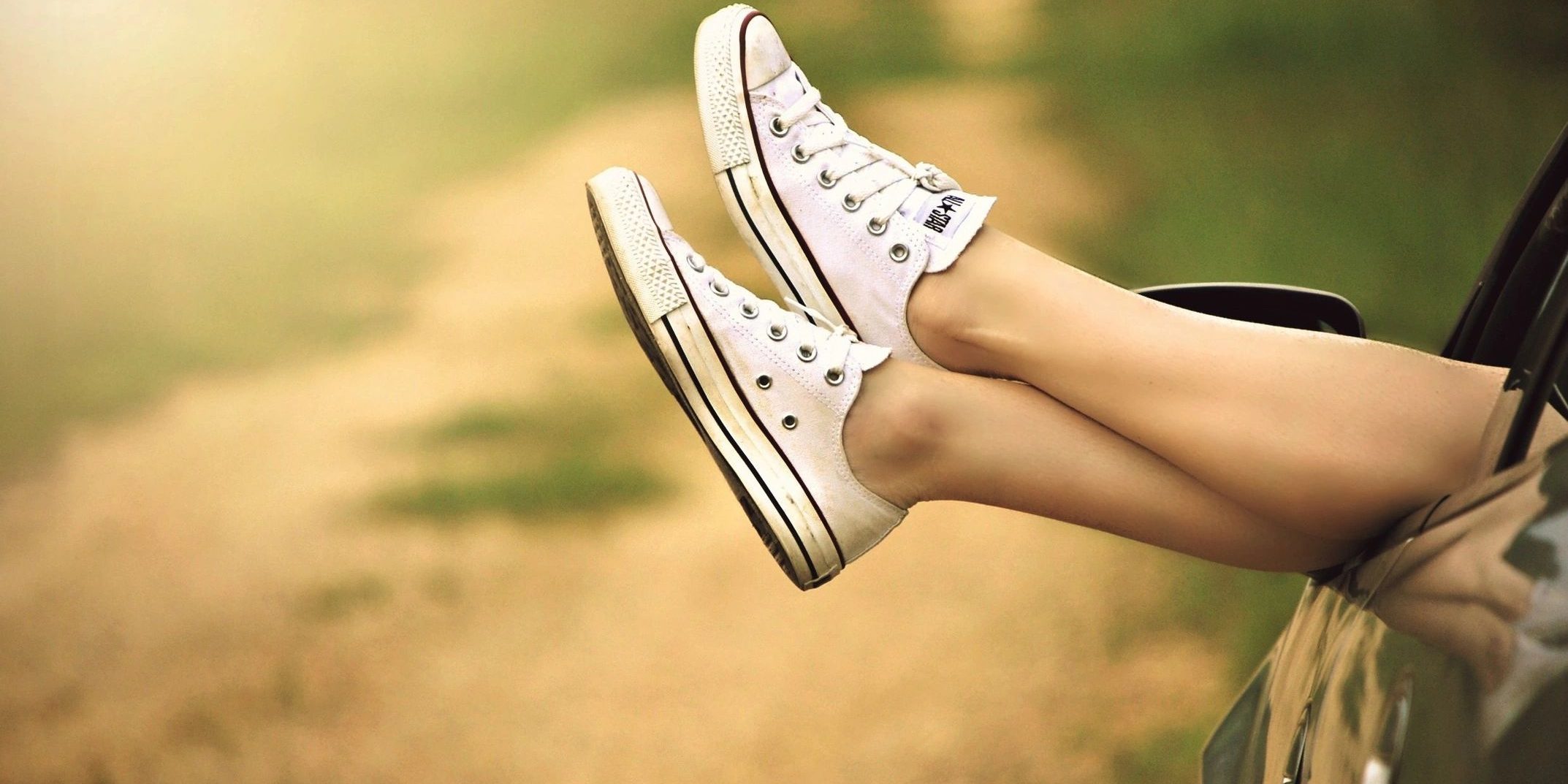 Constant Reflection
Staying Centered  
Influencing Others
Acts of Kindness Syd's family didn't want him because "he required too much attention."  I met him when he was 4 or 5 months old and he's been my shadow and bodyguard for the past 7 years : ).  Sasha is my other fury bestie.  
What keeps me going
"What I know for sure is that no matter where you stand right now – on a hilltop, in a gutter, at a crossroads, in a rut – you need to give yourself the best you have to offer at this moment.  This is it.  Rather than depleting yourself with judgements about what you haven't done, who you could have become, why you haven't moved faster, or what you should have changed, redirect that energy toward the next big push – the one that takes you from good enough to better.  The one that takes you from adequate to extraordinary.  The one that helps you rise from a low moment and helps you reach your personal best."  Oprah Winfrey. Call to Action